Riordan, Rick: Percy Jackson and the Olympians: The Sea of the Monsters
Buchtipps | Englische Bücher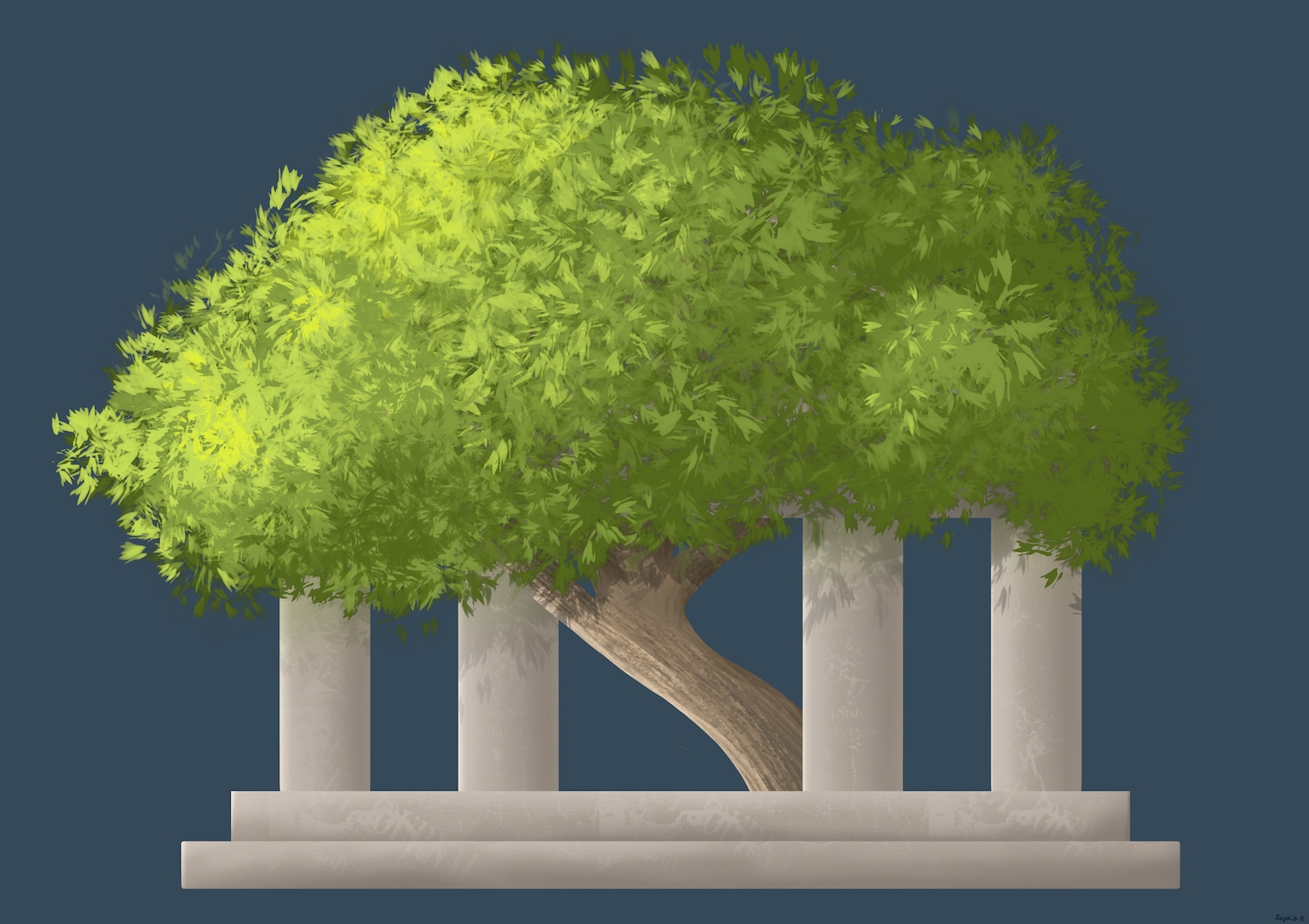 Pages: 336
Rating: ****
Genre: historical fiction, fantasy, adventure
Themes: destiny, good vs. evil
"Brace yourself" –Poseidon
This electrifying novel is the second book of the Percy Jackson pentalogy. It is about the 13-year-old Percy, or Perseus, who one year ago found out that he is the son of the mighty Greek god of the ocean, Poseidon. His second summer in "Camp Half-blood" is about to begin, when he learns about something terrible which happened to his best friend Grover and his favourite place, the camp. The tree, that contains the soul of the demigod Thalia, which protected the camp from monsters, got poisoned. Now the camp is rotting more and more and if nothing is done, it will soon perish.
Percy, his best friend Annabeth and his new family member are setting off unauthorised. They want to find Grover and the Golden Fleece, which is the only thing that can save the camp, and the tree. On their journey they have to overcome many challenges from ancient Greek stories, such as the monsters Scylla and Charybdis. But not only monsters should worry Percy, his old friend who became his enemy could also surprise him. The most frightening thing, however, is the idea that he might lose a beloved person. But if you want to know what will happen to the friend group, the fleece and Thalias tree, you'll need to read the book.
I was pleasantly surprised by the references to Greek mythology and the ancient Greek stories, which makes this exciting fantasy novel even more fun to read. It is very well-written and the language isn't that hard. You can understand everything and still learn some new words. A great feature is also the development of the characters' personalities. For me, one of the best things is the unique and admirable way those stories about the Greek gods are told. Besides, I also find the idea that the demi-gods aren't better at everything, nor are they perfect, highly refreshing. A great example is that many half gods in the camp are dyslexic. Above all, I strongly recommend this book to people who appreciate fantasy and of course, who are fascinated by Greek mythology.
© Review and digital painting: Sophie Hofbauer, 5Am, September 2022
All reviews by 5Am, 2022/23:
Klara Ansari-Aazam: Kayne, Marilyn: Gifted
Emilia Casagranda: Shepard, Sara: Pretty Little Liars
Michael Faber: Horowitz, Anthony: Alex Rider: Stormbreaker
Katharina Geppert: Jackson,Holly: A Good Girls Guide To Murder
Jakob Hirschhofer: Horowitz, Anthony: Alex Rider Point Blanc
Sophie Hofbauer: Riordan, Rick: Percy Jackson and the Olympians: The Sea of the Monsters
Leticia Jainöcker: Ross, Joel: The Fog Diver
Helena Kutter: Hunter, C.C.: Born at midnight
Johanna Ribarich: Lockhart, E.: We Were Liars