Lockhart, E.: We Were Liars
Buchtipps | Englische Bücher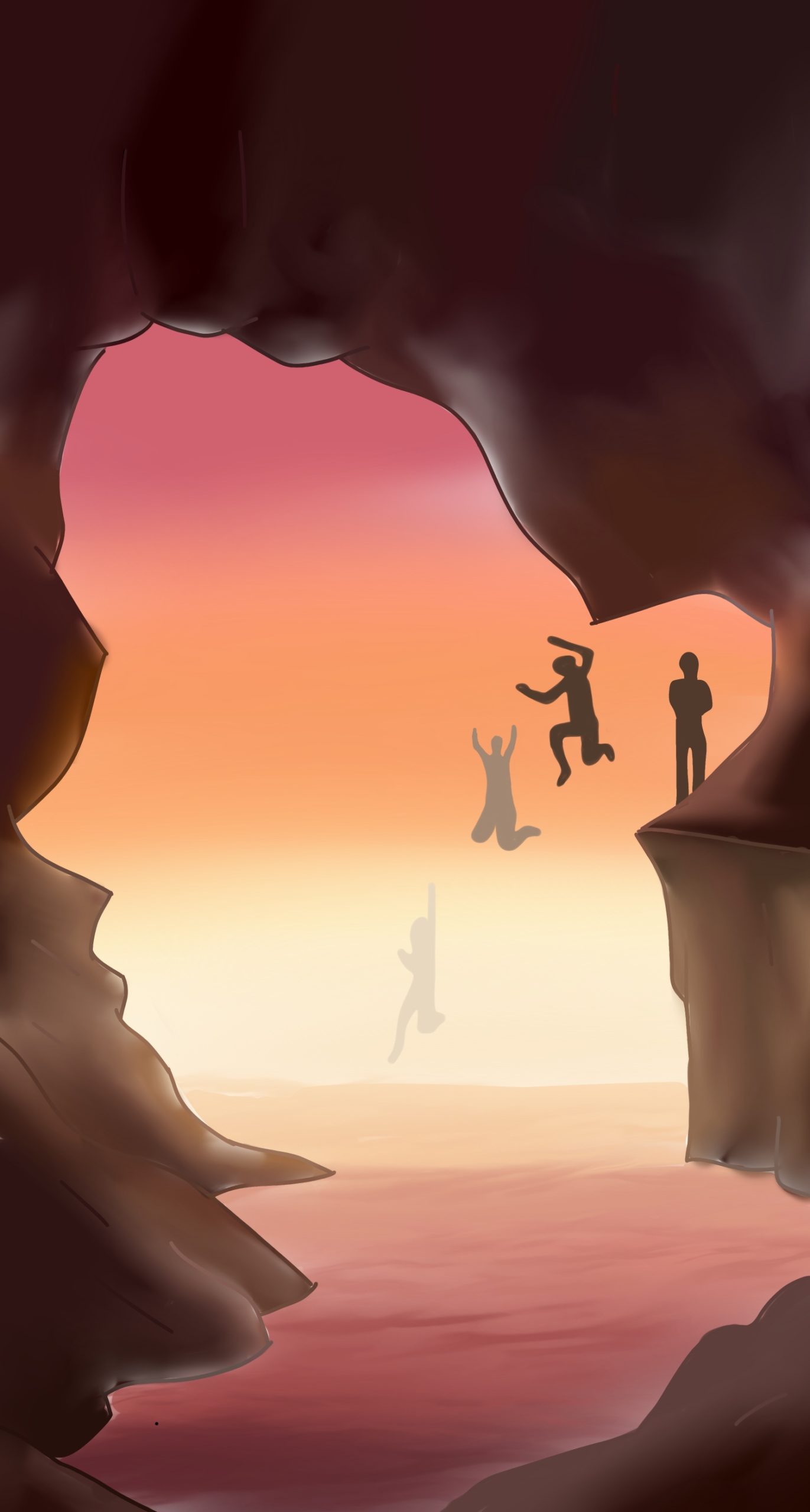 Pages: 240
Gerne: thriller, romantic, mystery
Themes: family, revenge, love
Rating: ✯✯✯✯
If you are a fan of mystery stories, this book might be interesting for you. The story in "WE WERE LIARS" takes place on an isle. The book is about a girl who tries to remember a trauma she had when she was younger. But nobody wants to tell her what happened before she lost her memory. The only thing she knows is that her whole family are liars.
The book was not difficult to read. It was written in a mysterious way but not only: it is also thrilling and romantic. I chose this book because a friend recommended it to me. It took me a week to read the whole book, because I didn't have enough time to read it on one day. I like this kind of book, because you know as much as the main character Cadence and the longer the story goes on, the more you learn.
I recommend "WE WERE LIARS" to everyone who likes to read a thrilling and mysterious book with not too many pages and which is not too difficult to read.
© Text und Bild: Johanna Ribarich, 5Am, September 2022
All reviews by 5Am, 2022/23:
Klara Ansari-Aazam: Kayne, Marilyn: Gifted
Emilia Casagranda: Shepard, Sara: Pretty Little Liars
Michael Faber: Horowitz, Anthony: Alex Rider: Stormbreaker
Katharina Geppert: Jackson,Holly: A Good Girls Guide To Murder
Jakob Hirschhofer: Horowitz, Anthony: Alex Rider Point Blanc
Sophie Hofbauer: Riordan, Rick: Percy Jackson and the Olympians: The Sea of the Monsters
Leticia Jainöcker: Ross, Joel: The Fog Diver
Helena Kutter: Hunter, C.C.: Born at midnight
Johanna Ribarich: Lockhart, E.: We Were Liars